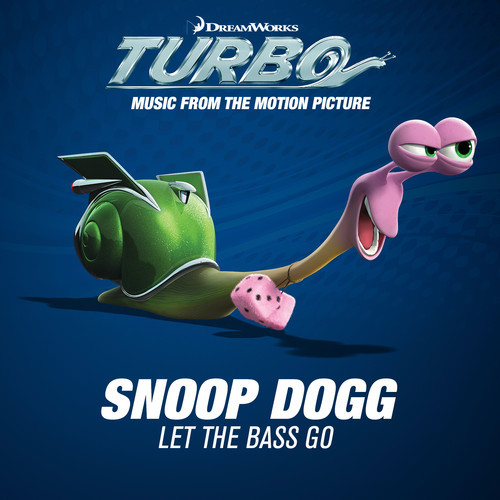 Back to back months and back to back Snoop Dogg records on Official Soundtraacks!
Last month we dropped the Snoop and Craig Robinson collaboration "Take Yo Panties Off" from the 'This Is The End' movie OST.
Today we can bring you a track that features on the upcoming movie sountrack for "Turbo" that hits theaters on July 17th – in which Snoop Dogg plays the voice of snail named Smoove Move. The record is called "Let The Bass Go" and can be heard below!
Check the track and drop your comments!
Snoop Dogg – Let The Bass Go (Audio)
[raw]
[/raw]