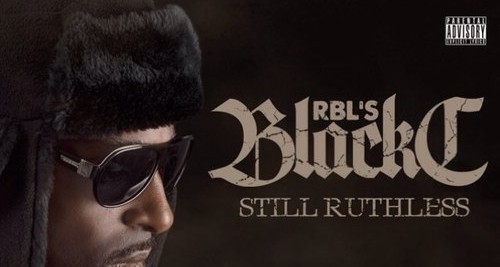 Bay Area legend and the last standing member of the RBL Posse, Black C, released a very impressive album in December of last year with "Still Ruthless", a top notch West Coast album with great production and stellar guest appearances from E-40, Dru Down, San Quinn, Rappin' 4-Tay and many more.
Today he released a brand new visual off the album to the song "Cup Of Game", which features a dope verse from Rappin' 4-Tay as well as Yella. Check it out below:
Video: Black C ft. Rappin' 4-Tay & Yella – Cup Of Game
Incase you've been sleeping on "Still Ruthless", I strongly recommend grabbing your copy on iTunes, or the digital retailer of your choice.