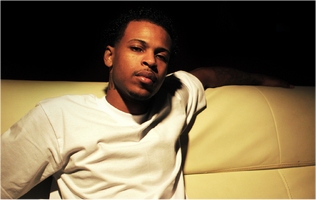 A newcomer from South Central L.A. by the name of G Perico made some waves late last year with his debut mixtape.
"Tha Innerprize" saw the talented youngster spit over production from Jay Nari, DJ Mustard, Poly Boy and others.
Today he's released a new record that features AV8RS representer Dubb as well as PC & Yung over a DJ Mustard production – listen to "Get Naked" below and lookout for more from G Perico right here on Dubcnn as he's planning to release "Tha Hiatus" next week on June 24th.
G Perico – Get Naked (Feat. DUBB, PC & Yung) Produced by DJ Mustard (Audio

[raw]
[/raw]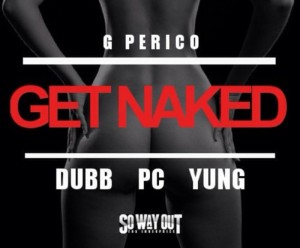 Follow G Perico on Twitter.