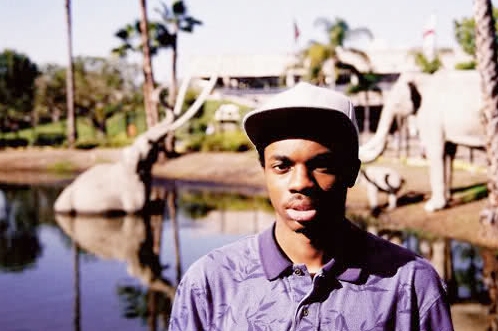 Earlier this year up-and-coming Long Beach emcee Vince Staples appeared on Dubcnn with Joey Fatts for the video "Lindo."
Vince has had a busy 2013 already and emerged as a front runner for the West Coast at this years Paid Dues 2013 and has spent the rest of the year getting ready to release his new album.
Today he has released his "Stolen Youth" album for free stream and download – available below right here on DubCNN –  produced entirely by Mac Miller as Larry Fisherman. Mac lends his vocals to two tracks while TDE representers Ab-Soul and ScHoolboy Q also feature on this dope 10 track release.
Vince Staples is not an emcee to ignore, we expect big things for him after this solid project, listen below and then drop your comments here and to Vince on Twitter.
Vince Staples – Stolen Youth (Album)

[raw]
[/raw]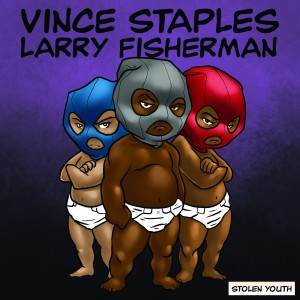 Vince Staples – Stolen Youth (Tracklist)
01) Intro
02) Fantoms (Feat. Joey Fatts)
03) Heaven (Feat. Hardo & Mac Miller)
04) Guns & Roses
05) Back Sellin' Crack (Feat. Schoolboy Q)
06) Stuck In My Ways
07) Killin' Y'all (Feat. Ab-Soul)
08) Thought About You
09) Sleep (Feat. Dash, Ab-Soul & Mac Miller)
10) Outro
S/O to Vince Staples, holla at him on Twitter.