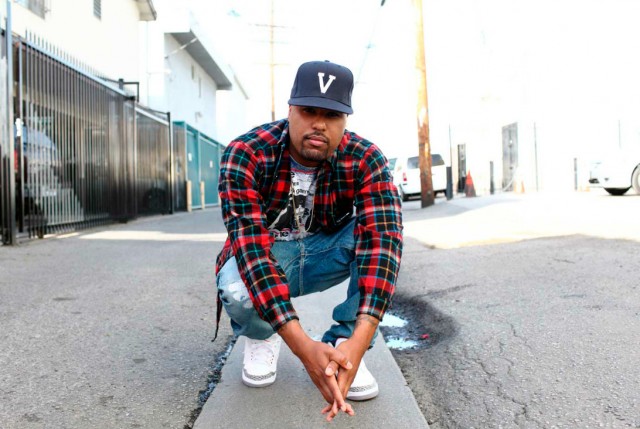 "I'm What The Game's Been Missing" states Dom Kennedy on his new track that we can bring you today, and we couldn't agree more!
The uber talented emcee dropped his "Yellow Album" project last year before dropping his OpM Young Nation release.
Today he's re-emerged with a new track entitled "Never" produced by The Futuristiks – which you can hear below. We're still waiting more news and a release date for his upcoming "Get Home Safely" but we do expect it to be later this year.
Dom Kennedy – Never (Produced by The Futuristiks) Audio

[raw]
[/raw]