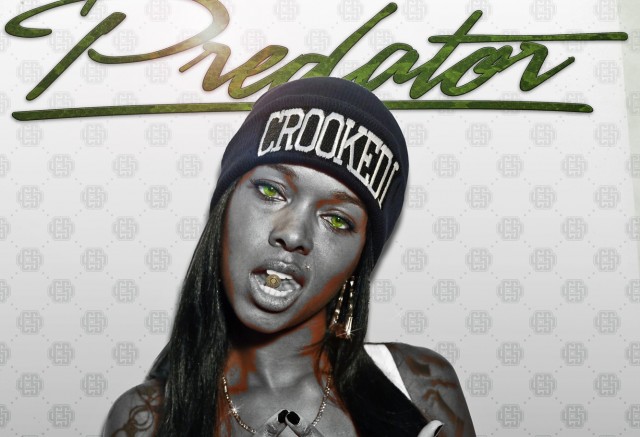 Crooked I has just announced via Instagram that he will release  a new solo project on July 30th 2013, entitled "Apex Predator".
One quarter of the Slaughterhouse machine and famed Long Beach lyricist is getting ready to drop his first solo project since last years "Psalm 82v6."
So far the only information made public is the official album cover, below, but regular readers will have seen him perform the title track live in Seattle right here on DubCNN in February.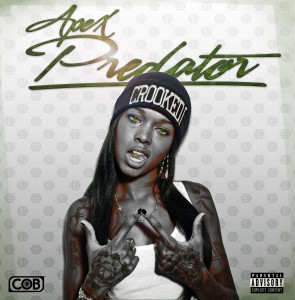 We'll have more news in the coming days, stay locked to DubCNN!