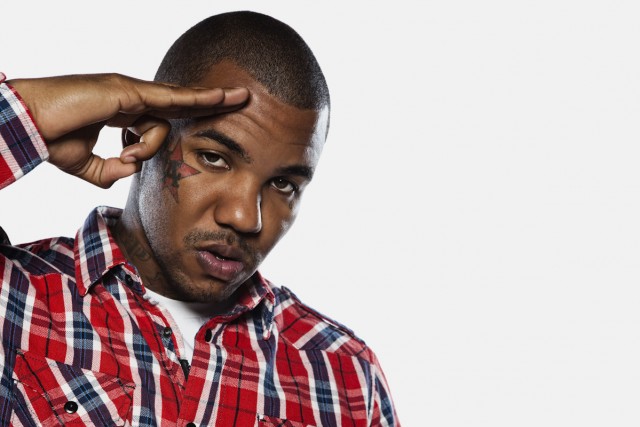 Compton rapper Game debuted the visual to 'Ali Bomaye,' one of the most talked about songs off the Jesus Piece album, today with VEVO.
The J.R. Saint directed clip fueled with dark futuristic imagery features Game rapping alongside the song's featured rappers Rick Ross and 2 Chainz. Friends show up for cameos including Chris Brown, DJ Khaled and French Montana.
The song is produced by Black Metaphor (Young Jeezy, Meek Mill).
Game – Ali Bomaye (Feat. Rick Ross & 2 Chainz) Video
Game is finishing up a new mixtape titled Operation Kill Everything and filming the second season to his VH-1 reality show Marrying The Game. Last week, Game filmed a music video to the Jesus Piece song "All That (Lady)."