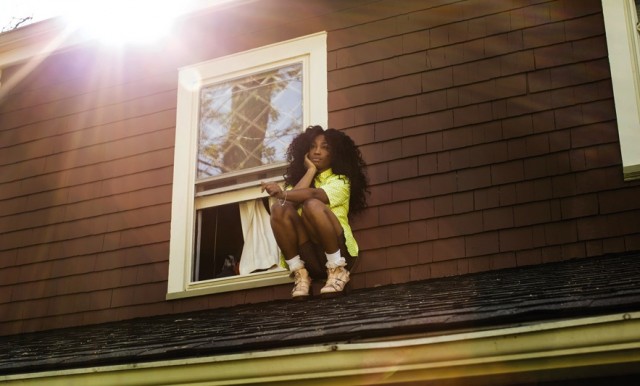 Top Dawg Entertainment have announced the signing of a new artist to their already stellar roster of talent.
Their newest signee, SZA is "known for her airy coos and glitter-trappings" and this week the alternative songstress has released a video to narrate her affiliation with TDE.
SZA, a Maplewood native, made her debut with her 2012 release "See.SZA.Run." Her follow up EP "S" marked the first installment of her trilogy series, soon to be matched with "Z." Her upcoming "Z" EP marks a progressive point in SZA's career, experimenting with new wondrous sounds. SZA likes to remind any hasty critics, she is not R&B, and it won't be long before her Fall release Z affirms that.
Until then watch the TDE released video to confirm her new affiliation.
TDE Presents SZA (Video)