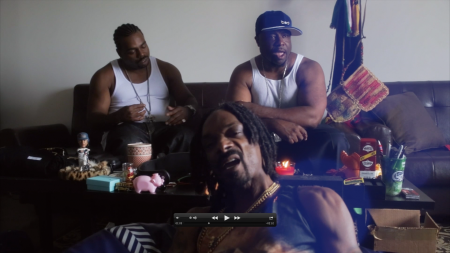 Last month, Daz Dillinger and WC teamed up for a collaborative album titled "West Coast Gangsta Sh*t" – serving their fans with a dose of authentic West Coast rap. The album's most popular song was the Snoop Dogg-assisted smash "Stay Out The Way", so Daz & Dub decided to do something special for the video.
They teamed up with the legendary DJ Pooh to direct the visuals and the results premiered moments ago on VEVO. Check out "Stay Out The Way" below:
The album is available on iTunes and all digital retailers.