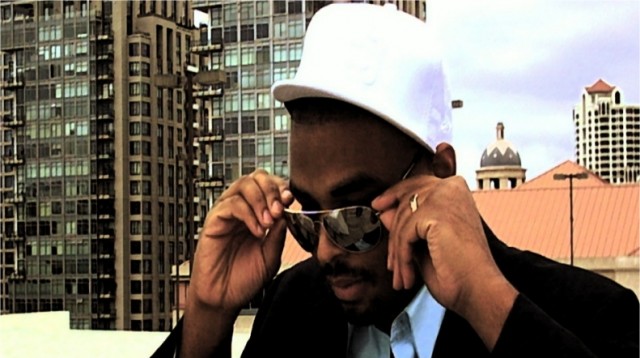 It's been a minute since Southern California artist Deuce Maxwell was last on DubCNN with something new.
In 2008 he dropped Quik's Groove inspired debut album "The Plushcat Sessions" which featured the singles 

1. After 2AM'

 and 

2. Soothesayin'

 featuring George Clinton.
Then we interviewed Deuce in January 2009 before switching the focus from his solo material to his collaborative project under the name Nu Magik – with emcee Draz. The two released their first combined effort called "The Vintage" in 2009 and Draztic discussed in his interview on Dubcnn in November 2010 and from which we dropped the single Summer Magik and its video.
Since then producer Deuce Maxwell has been working on his new album "Artwork" and today we can bring you the latest single entitled "She's Outta Control" a smooth midnight blend of jazz, hip-hop and electronica.
The smoothed out space-aged production is a smooth four minutes of groove that any music lover will appreciate. "Artwork" – due for release in the coming months will also feature the first single we dropped in March "Daylight" – listen below!
Deuce Maxwell – She's Outta Control (Audio)

[raw]
[/raw]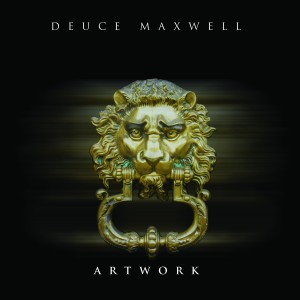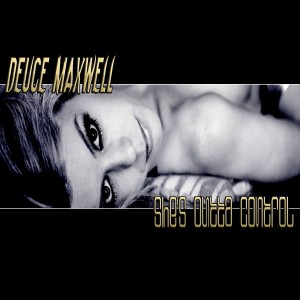 Check with us at DUBCNN for more info on Deuce Maxwell and his new jazz/hip-hop album "Artwork"