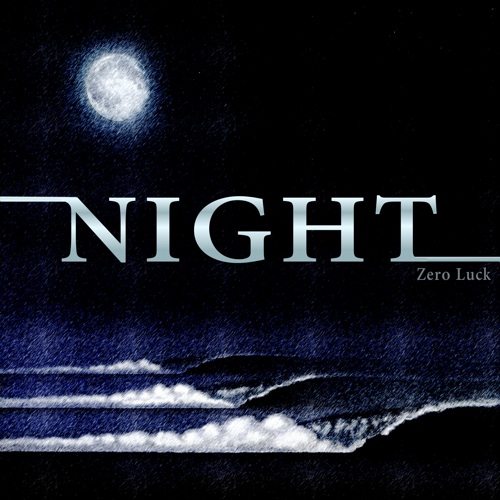 Zero Luck released an EP by the name of "Day" back in January of this year.
Now he brings us the follow-up, "Night" a 7 track EP, which features "Night" and "Whatever I Want" which have been circulating.
The EP is completely self-produced, and features collaborations with emcees Chuuwee & Ziggy.
Zero Luck – Night (EP)

[raw]
[/raw]