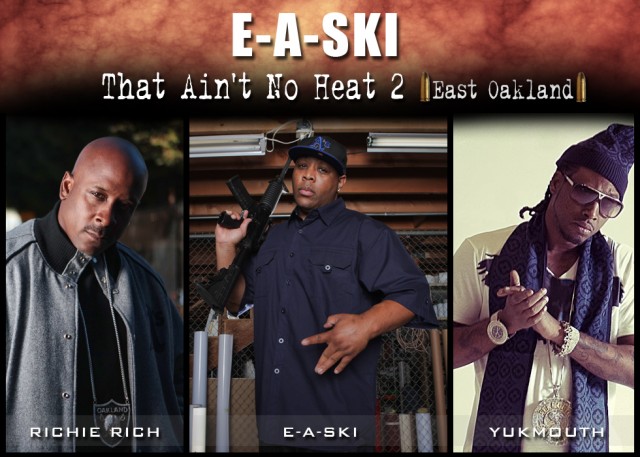 Last month E-A-Ski was back on DubCNN with a brand new single, featuring Frisco's own Messy Marv.
That new Bay Area slap was called "That Ain't No Heat" and was available via iTunes, today he's dropped off a new remix to that record in true Bay Area style.
While the original version featured Messy Marv, this time around Ski recruited one-half of the Luniz, Yukmouth, as well as Oakland's raspy, seasoned veteran Richie Rich. Listen below and drop your comments!
E-A-Ski – That Ain't No Heat Remix (Feat. Yukmouth & Richie Rich) (Audio)
[raw]
[/raw]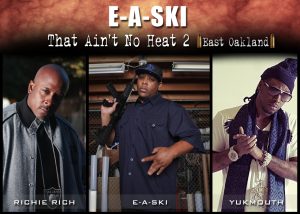 Comments below and cop the original track on 
iTunes
.