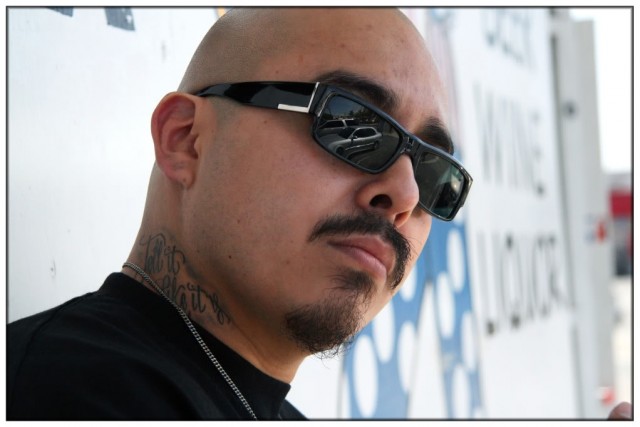 It's been a year since we last heard from Cali Dreamz when he dropped Gotta Love It from his compilation project "West Coast 2.0."
Prior to that he dropped his single Cali Dreamz featuring KK of 2nd II None and Nehru from the follow up mixtape to his 2008 project The Execution with Meech Wells & DJ L-Gee.
The Cali Dreamz mixtape was available for free download, hosted by DJ Deftone and including tracks such as Midnight & U with Sly Boogy & Konflict, How Gangstas Live alongside Konflict and the KK of 2nd II None featured In Da Club.
Today Cali Dreamz has reached out with "All Eyez On You" – a self-produced tribute to 2 Pac to mark the 17th anniversary since his death. The track samples "Pain" and features scratches from DJ Bobby B – who also did the mixtape with Suga Free and Pimpin Young "We Do The Work." He is gearing up to drop a new mixtape but until then check  "All Eyez On You" out below!
Cali Dreamz – All Eyez On You (2 Pac Tribute) Audio

[raw]
[/raw]