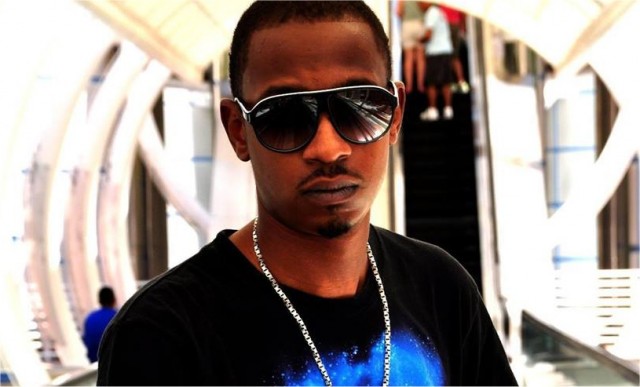 Calicoe G is an Illinois born, Arizona based MC who has been on the grind for some time.
The 27 year old MC has been releasing mixtapes over the last few years and has recently sent over a new track featuring Knoc-Turn'Al.
"Re'D Up" also features Juicy J and is set to appear on "Coast 2 Coast Live Mixtapes Radio DJs" release. The track is produced By Fruity Loop King & S.Fresh – check it below.
Calicoe G & Knoc-Turn'Al – Re'D Up (Feat. Juicy J) Audio

[raw]
[/raw]
Follow Calicoe G on Twitter.