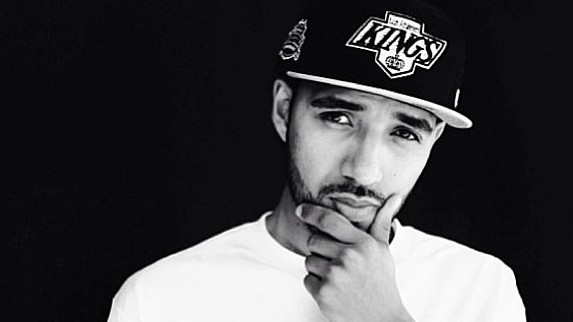 At the turn of 2013 Dope Boy A.K.A Esko dropped his hugely anticipated "ESKO" project right here on DubCNN.
The release included the Kurupt featured "I'm Buzzin", "Pop That" with Six Reasons & Problem, Murda with Kendrick Lamar & Scoe – and D.G.K. with ill Camille and Tae Beast. 
Since it's release Esko has dropped the video for "Made It" and in our last update we confirmed Esko was working on a new – as yet untitled – project and has been in the studio with TDE's own hit-maker Tae Beast!
Already we've brought you two of those collaborations with TDE's Tae Beast called "Raw" and "So Right" and today we can bring you another!
"Gotta Get Mine" is once again a Tae Beast production and features LES & JGO – listen below and drop your comments!
Dope Boy – Gotta Get Mine (Feat. LES & JGO) (Produced by Tae Beast) (Audio)

[raw]

[/raw]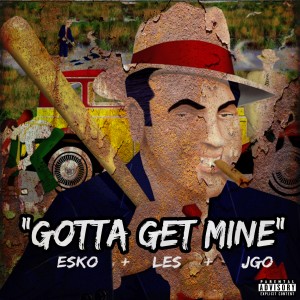 Drop your feedback below, download or stream the ESKO mixtape if you haven't yet and then follow DopeBoyESKO on Twitter