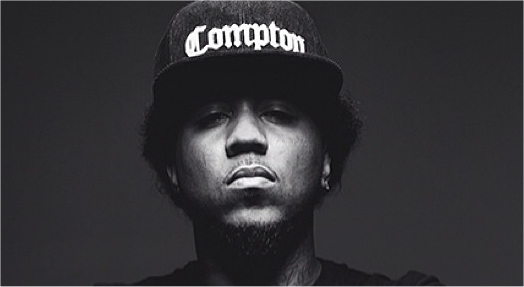 Earlier this month Diamond Lane Music Group artist Problem confirmed he was heading out on a headlining West Coast tour at the end of this month.
The  tour comes on the heels of the smash single "Like Whaaat" and his mixtape series "Welcome to Mollywood" (get Part 1 & Part 2) and most recently, "The Separation" in the summer.
While he's been prepping the tour he's also been busy recording new music for a just confirmed project titled "Understand Me" slated for release on December 10 via iTunes.
Problem announced the project on Twitter and Instagram and the effort seems to take its name from the track "Understand Me," which was released earlier this year on "The Separation" – below we have the tracklist an apparent cover art – check it below and then watch the trailer for the release before copping on iTunes.
Problem – Understand Me (Tracklist)
01) Moment of Clarity
02) Understand Me
03) Say That Then (Feat. Glasses Malone)
04) Let Em Die
05) Be On
06) Stop Playin' (Feat. Mars)
07) Like Whaaat (Feat. Bad Lucc)
08) Singin' From My Heart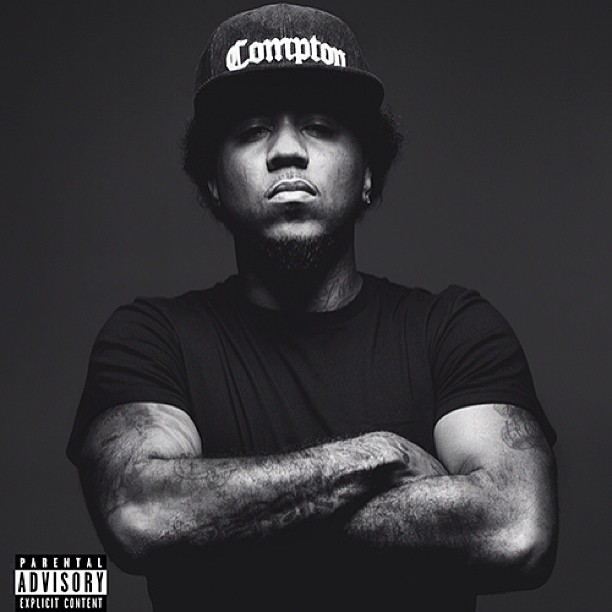 Problem – Understand Me Trailer (Video)
Stay locked to DubCNN for more and in the meantime ensure you download "Welcome to Mollywood" (Part 1 & Part 2) and "The Separation" now!