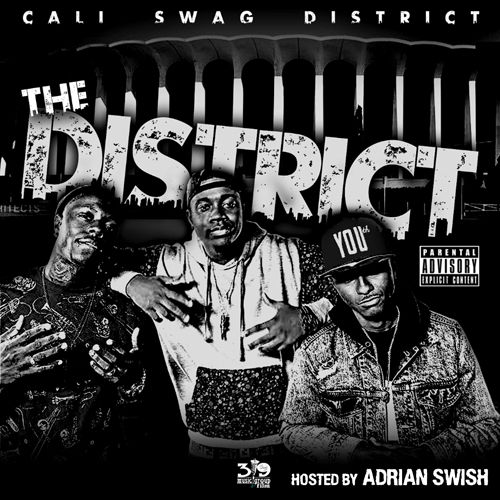 Managed by Big Wy, Cali Swag District burst onto the scene with their 2010 hit single "Teach Me How To Dougie".
Since then its been a rocky road which included more big singles, label push backs/changes and the death of group member Montae "M-Bone" Talbert, who was killed in 2011.
The Inglewood trio are back with a new single which features Waka Flocka, Skeme, YG Hootie & AD. Out Here will feature on their upcoming release "The District".
Cali Swag District – Out Here FT. Waka Flocka, Skeme, Young Hootie & AD Audio

[raw]
[/raw]