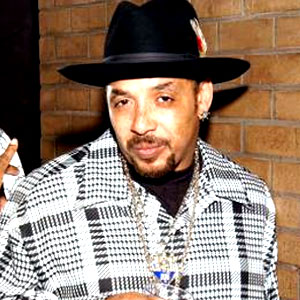 Dubcnn readers will know Tracey "Big Tray Deee" Davis as part of the legendary west coast rap group, Tha Eastsidaz alongside Snoop Dogg and Goldie Loc.
The group gained platinum success with their debut album, "Snoop Dogg Presents Tha Eastsidaz" but Tray Deee's rap career was halted in 2003 by a 12 year prison bid.
Since his incarceration, Tray Deee has become a published author with his book  Streetz Gon' Cry.
With his release date set for 2014, Tray is ready to jump back into the music scene with his DJ Kay Slay project Long Beach State Of Mind.
We have the first song from the project available for streaming and download below.
Tray Deee – Gun Play (Feat. Big Petey) Audio

[raw]
[/raw]