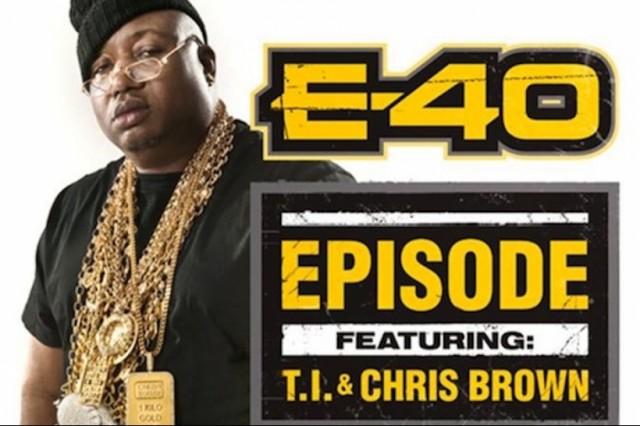 Last month E-40 released his long awaited Triple Album "The Block Brochure: Parts 4, 5 & 6".
We already got a music video at the start of the month for Turn Up Or Burn Up Feat. Skeme. This time Episode was given a video treatment.
E-40 – Episode Ft. T.I & Chris Brown (Video)
http://www.youtube.com/watch?v=IYdgsKdhkno
"The Block Brochure: Parts 4, 5 & 6" – available now via iTunes – is E-40's much anticipated 3-disc follow up to his first record-breaking triple album release of "The Block Brochure: Welcome to the Soil 1, 2 & 3" last year. The Bay Area native, who rose to fame in the 90s, has become a true example of one of the hardest working artist's in the rap game still putting out hits a two decades later.