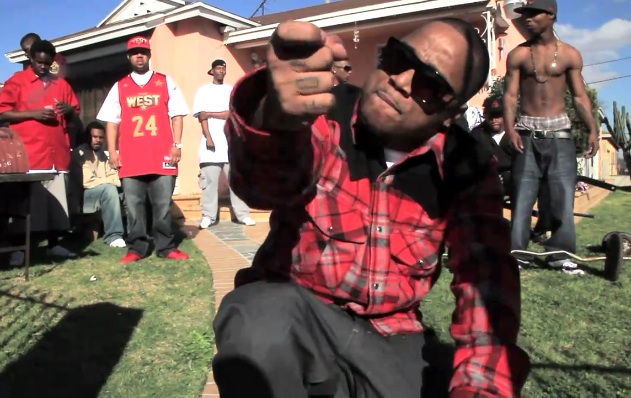 Its been a couple months since Bricksquad Monopoly's YG Hootie has confirmed he will drop a new solo project, entitled "Destroy & Rebuild".
Having already released Two Presidents with Kendrick Lamar, we have a new music video from the project. Joining Hootie on 36 Chambers is A$AP Ant.
YG Hootie – 36 Chambers (Feat. A$AP Ant)
Stay tuned for news on "Destroy & Rebuild".