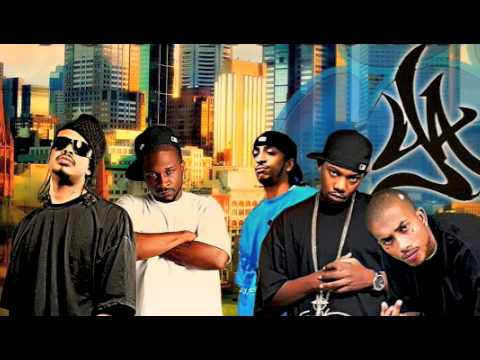 Some new music from Scoe to kick off the week. Over the years Roscoe regularly featured members of the Y.A crew on his records.
Its been a while since the last time we heard Tri-Star & Bizzle. Check out 'That's My Shit' below!
Go back and download Tha Influence for more Roscoe music.
Roscoe – That's My Shit (Ft. Tri-Star & Bizzle) (Audio)

[raw]
[/raw]