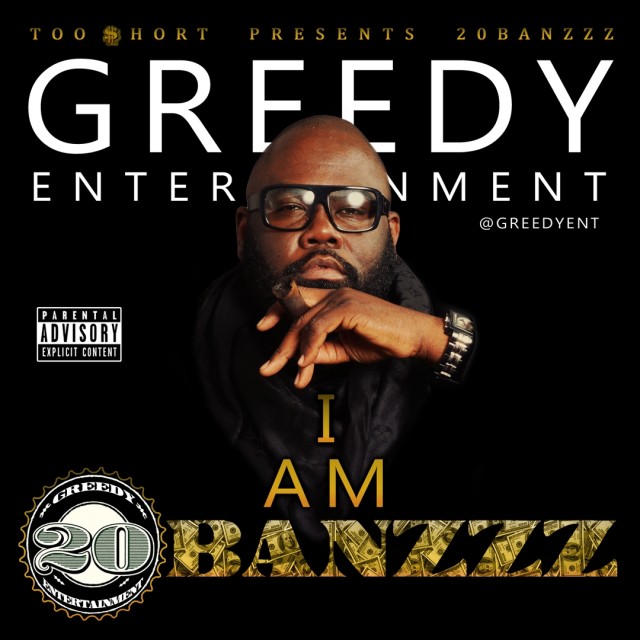 Greedy Mac is a rapper, actor, songwriter and producer with over 15 years in the game.
He was signed to Too Short's, "Up All Night" label for 5 years and was featured spitting rhymes on 7 of Too Short's compilation albums.
Down the years he's collaborated with artists such as Too Short, Lil Jon, E40, Gucci Mane, Jazzy Fay and Lil Wayne.
Today sees him release his album "I Am 20 Banzzz" featuring the single "Pussy So Good" featuring E-40 and Too Short. The album can be copped now at GreedyEntertainment – and below we have the official video for the single for you to check out!
Greedy Mac – Pussy So Good (Feat. E-40 & Too Short) Video