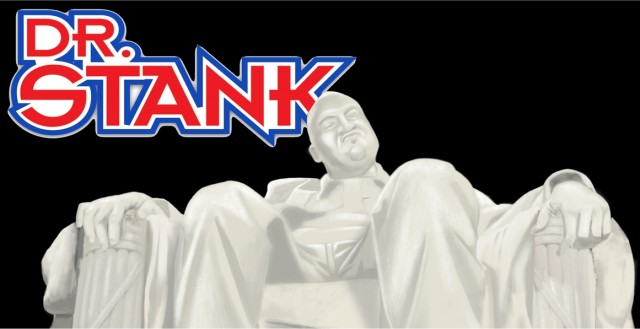 Inland Empire representer Dirty Birdy was back on DubCNN last month to release his "Grape Soda" project!
The single "Shoot the Wings" features his partner in crime, Dr. Stank – another DubCNN alumni who's been silent for far too long!
You have to go back to somewhere in 2008 for our last solo update and music from Dr. Stank, but today he's put that right by releasing a 17 track album titled "Stank of America" via BandCamp.
The long awaited street album is entirely self-produced and features appearances from Dirty Birdy, Seefor Yourself and Funcsta Func. As expected Dr. Stank delivers some classic verses and is going to please his legion of fans!
Today we can bring you the lead track off the album, "Grand Entrance," featuring Dirty Birdy to whet your appetite. Check it below but then support Dr. Stank and spend $7 on "Stank of America" via BandCamp.
Dr. Stank – Grand Entrance (Feat. Dirty Birdy) Audio

[raw]
[/raw]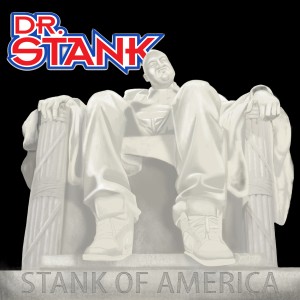 Dr. Stank – Stank of America (Tracklist)
01) Grand Entrance (Feat. Dirty Birdy)
02) Toast To My City
03) STFU
04) What I Want
05) Turn That Shit Up (Feat. Seefor Yourself)
06) That God God
07) Pruno (Feat. Dirty Birdy)
08) Me And My Red Cup (Feat. Funcsta Func)
09) STANKY State Of Mind
10) Bizadig Skit (Feat. MC Johnny B)
11) Tryna Get On
12) Go Ignant
13) Limelight
14) Chickenscratch
15) Out There
16) Stankslap
17) Nothin Gon Stop This Here