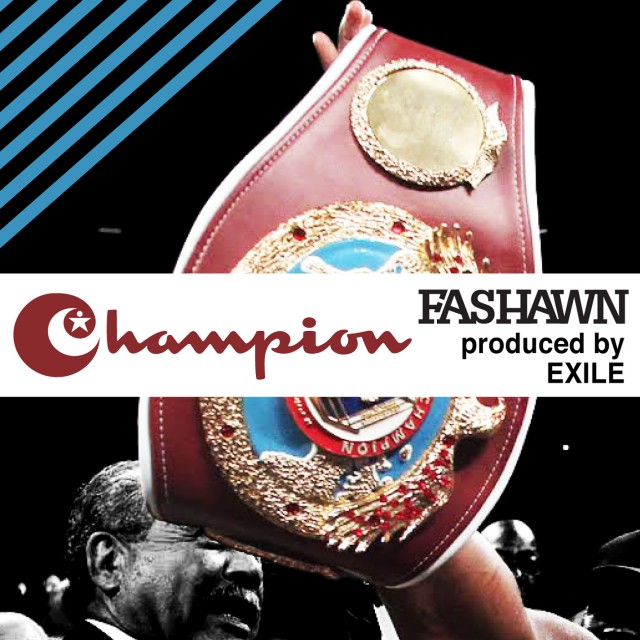 Fashawn is finishing up work on his sophomore album "The Ecology" but today he has dropped a record for another reason.
Fash has created a track for WBO World Champion Timothy Bradley aka The Desert Storm who defends his title against Manny Pacqiauo April 12th at the MGM Grand Casino in Las Vegas.
Fashawn and Tim got the chance to meet up last week during his training camp and it was only fitting Fashawn released the record before fight week begins for Bradley's rematch next week. The track is produced by Exile (Boy Meets World, Below The Heavens) and is a hard hitting gritty beat reminding you about the tough road it takes to get to the top and Fashawn personifies that in this record.
Listen to the track below then head to iTunes to cop it!
Fashawn – Champion (Produced by Exile) Audio
[raw]
[/raw]
For those using iOS, mobile or a non-flash compliant browser – listen below
"The Ecology" LP is coming soon, get the Evidence produced single "The Beginning" [via  iTunes] and the video here. Plus get the recent single "Ladies" – stay tuned for a DubCNN exclusive interview this week!