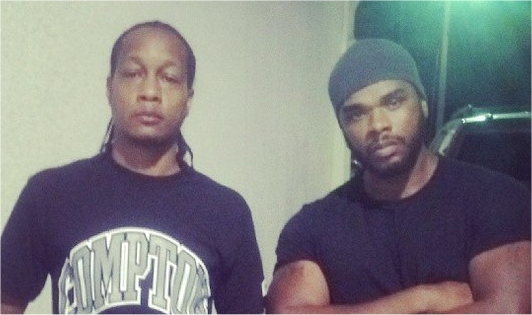 That's right Quik fans, DJ Quik is back with a new track and has enlisted David Blake and Bishop Lamont for "Trapped On The Track."
The DJ Quik production sees verses from Q-U-I-K, his son son David Blake Jr and former Aftermath representer Bishop Lamont.
The visual – directed by RILLAH – sees Quik sporting a "Beats Music" tee and the trio in the studio and out on the tracks!
At press time there's no word on where this will appear – right now though it's just good to hear new Quik! Watch the video below and spread the word!
DJ Quik – Trapped On The Track (Feat. David Blake & Bishop Lamont) Video