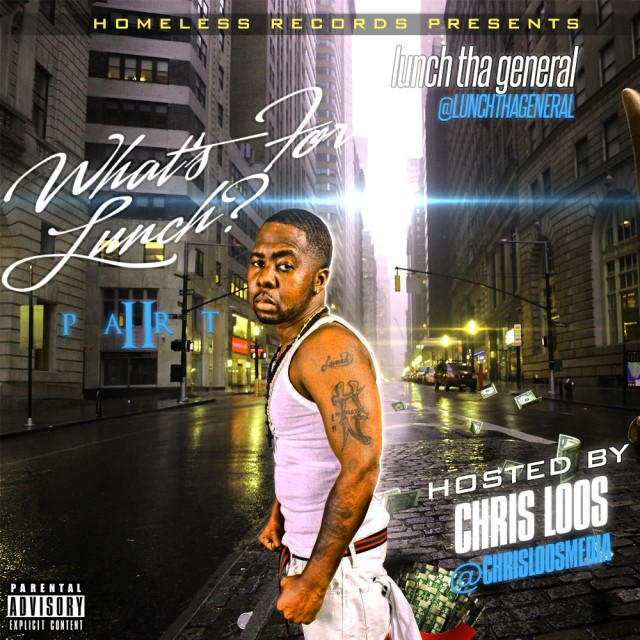 Back in December Inland Empire's own Lunch of Homeless Records was back to drop the follow up to his Whats For Lunch? project from 2011.
The 3 year hiatus was due to his personal life battles and struggles with Lupus – he completed the whole album while battling kidney failure and a two year string of hospitalizations.
"What's For Lunch? Part 2" was hosted by Chris Loos and features artists include Rayvon, Jeez and Thr33zy over production from TwhyXclusive, Super Ee and Dr. Stank.
Today we can brimg you the visual for the Rayvon produced record "Icey" – watch below and then give the album a spin!
Lunch – Icey (Video)
Lunch – What's For Lunch? Part 2 (Stream/Download)

[raw]
[/raw]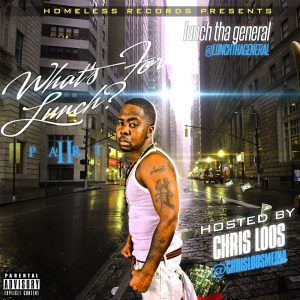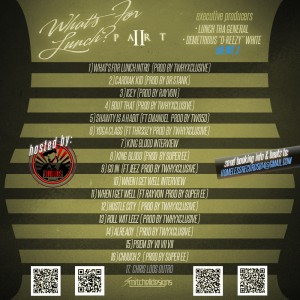 Follow @LunchThaGeneral on Twitter.