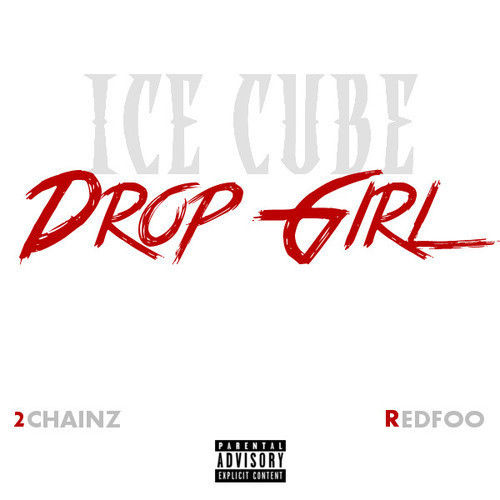 A little over a two months ago we confirmed Ice Cube's new single and video would be "Drop Girl" – even dropping the news straight from the set!
Last time up we released Behind The Scenes footage of the video shoot and then expected "Everythang's Corrupt" to drop on May 13, 2014.
Alas the release date came and went without any sign of the album – nor any word from Cube.
Today the long awaited single featuring 2 Chainz and former LMFAO member Redfoo has emerged and we can bring it you to spin. The track features an interpolation of the "It Was A Good Day" hook – "If I hit the switch, I can make that ass drop."
This track is a different sound to the earlier leaks, ie "Sic Them Youngins On Em," and we're not sure what this means for the overall LP – regardless it's good to hear the single as it should mean the album is getting closer.
Ice Cube – Drop Girl (Feat.  2 Chainz & Redfoo) Audio
[raw]
[/raw]