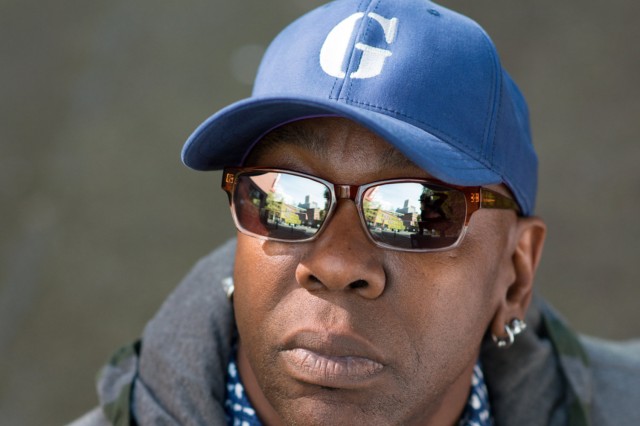 Wanz is the man who sang on Macklemore and Ryan Lewis' Grammy winning song "Thrift Shop."
Lewis sought out Wanz because he was looking for a singer who sounded like Nate Dogg, who sadly passed in 2011.
Now Wanz has linked up with Warren G to record a tribute record, also featuring Grynch and Crytical. Wanz recently explained the track to RedBull;
"It's important to dedicate this track to Nate. He was and arguably is the singing voice of West Coast hip-hop. His smooth, velvet tones carved out a niche that to this day have never been matched, in my opinion. I'm not trying to match what Nate did, either. I'm trying to show respect to the man I've been compared to and having his homie put a stamp of approval on my efforts by adding a verse and his name to my song proves that it's the right thing to do."
Give the track a spin below and support it via iTunes.
Wanz – To: Nate Dogg (Feat. Warren G, Grynch & Crytical) Audio
[raw]
[/raw]