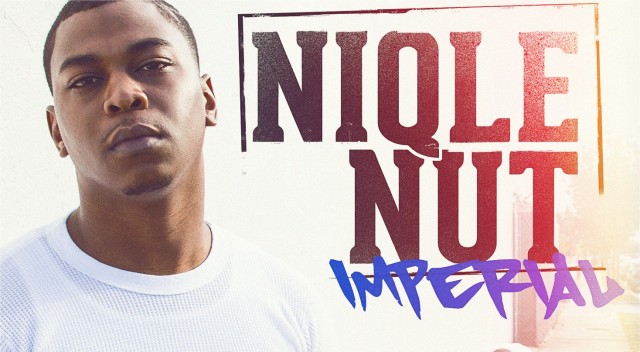 Treacherous C.O.B. is preparing to release "Imperial", the debut album from Inglewood, California's Niqle Nut.
He made his name on projects such as the "Mick's Tape" and "Mint Room" before his solo single "Actavis." Last time out he released "Imperialism" featuring Crooked I.
Today, the Exile produced record "Niqle Niqle Nine" has been released for stream or download – and we have it below!
The track sees Niqle Nut exchange bars with Mass Appeal Records signee and Fresno native Fashawn. You're gonna love dig this track, give it a spin below and drop your comments! Lookout for more news on the album later this month!
Niqle Nut – Niqle Niqle Nine (Feat. Fashawn) (Audio)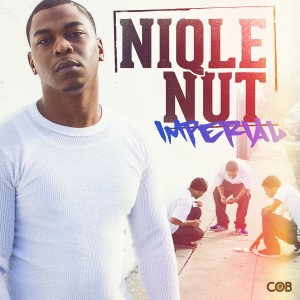 Stay tuned for more from Niqle Nut right here on DubCNN, in the meantime follow him on Twitter.