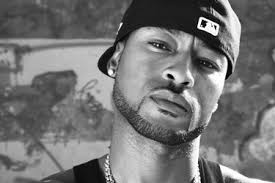 It's been a while since we featured new music from TQ on DubCNN – but today we can bring you a new and exclusive track!
With a planned new album due soon – "Legendary 2.0" – he took some time to speak to us for an exclusive interview which you can read tomorrow.
To tide you over he also sent over a brand new track featuring Future – the lead single from his new LP!
Listen below and drop a comment and ensure you check back tomorrow (Sunday 5th) for our exclusive interview.
TQ – Work (Feat. Future) Audio

[raw]
[/raw]