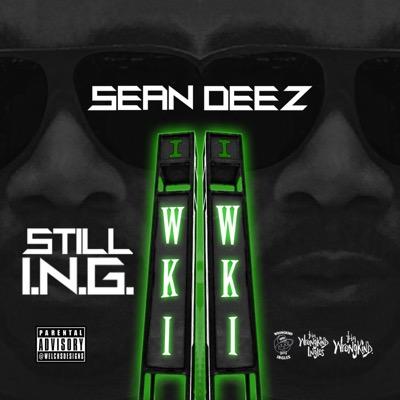 Recently, SEAN DEEZ dropped a new track that pays homage to the one and only Dr. Dre.
The track, which is titled "Still I.N.G.", will be featured on the upcoming Wrongkind mixtape, "Flockin Fa Beatz", set to drop 10-4-15.
The track sees Sean Deez spit fire over the Dr. Dre produced instrumental from the classic Dr. Dre song, "Still D.R.E." Check the track out here, and follow Sean Deez on Twitter.