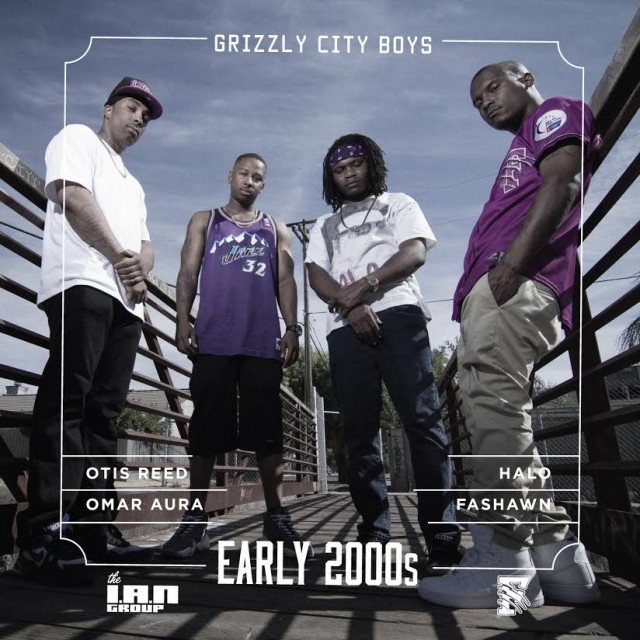 With The Ecology tour at its end & returning home, Fashawn and fellow Fresno natives Otis Reed, Halo and Omar Aura stand together under the name Grizzly City Boys as a unified force set to be felt all along the west coast.
Their project Grizzly City USA's first single "Early 2000s" keeps true to its title, encapsulating what can be considered the beginning of the end of authentic artistry, styles that would become transcending trends in time, and the standard of originality that has long been lost since then, or in simpler terms, remembering the good ol'days.
Tune in and revisit the earlier part of the last two decades with a childhood crew of rhymers reminiscing on what made them fall in love with the art & culture we regard as Hip-Hop.