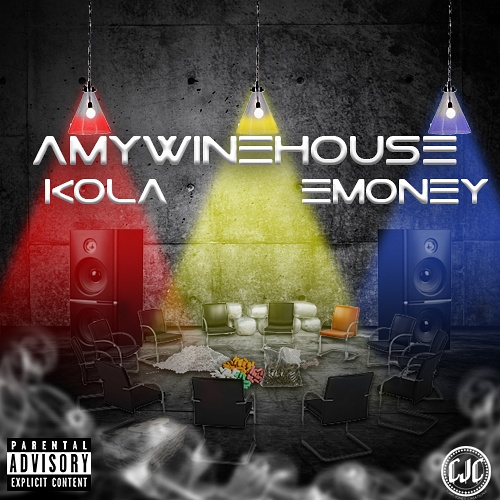 Dubcnn presents a new banger for free download from Emoney (Fratthouse) and Kola (Doggys Angels) called "AmyWinehouse".
The song is taken from the upcoming project titled "Discretion" dropping in October; featuring songs from Emoney and the rest of the Fratthouse!
AmyWinehouse

The EP is set to feature Daz Dillinger and production from Johnny Julino, Big Dawgs production and Beats Planet.
Stay tuned to Dubcnn for the latest on Fratthouse and Kola!