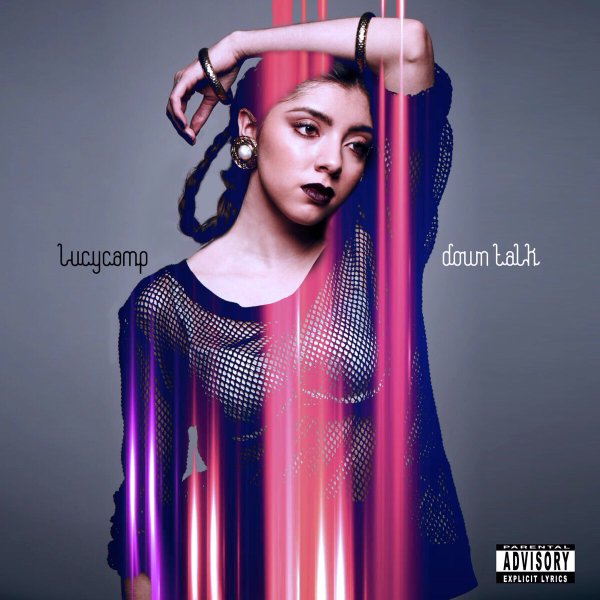 From Luzid to her Virago tape, to her official video for her single "Sixteen", to her now debut EP entitled Down Talk, this once diamond in the rough, now polished, shines bright on her introductory project. Featuring N.Y. rhyming residents and musicians Tone Deff and Fjer to help guide and usher in the eighteen year old emcee and singer with immense talent by the name of Lucy Camp, giving fans old and new a genuinely gripping EP.
Stacking syllables with style and tongue twisting techniques, the San Jose native shows she is well ahead of her time with her rhyme and adult level maturity, properly balanced by her youth and the years still ahead of her. Having first heard of Ms. Camp through my Bay Area brother & artist Stanley Ipkuss out of Berkeley, it's been a gratifying experience seeing an individual with her abilities receive deserved praise for her passion and skill.
Peace to Tone Deff for recognizing her potential and the entire team helping share this young wonder woman with the world. Cop your copy of Lucy Camp's Down Talk EP here & become familiar with one of the newest and more note worthy artists out there.