DPG and Doggystyle Records artist, Big Doty, is back with a new single and video. The dope new visual is to the track "Fuc N***a". Download the new single "Out Tha Way" below. Check the video and drop a comment. Only on DubCNN.
Follow Big Doty on Twitter.
Download Big Doty – "Out Tha Way" (Single) here.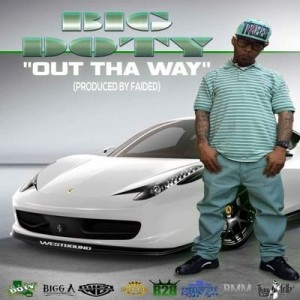 BIG DOTY – "Fuc N****" (Official Video)