DubCNN alumni and Bay Area representer Prophet was back on DubCNN last week.
Having first appeared on DubCNN in 2002 he has dropped an incredible array of music, all available in our extensive archives.
Last week he was back with a Trackheads produced new single and video titled "Peso." That track was the lead single from his "Carpe Diem EP" due later this summer.
Today he's back with news that he was in the studio with Dr Dre and Xzibit and has dropped a freestyle for Dre's Radio Show "The Pharmacy" which will air today – May 14, 2016 3pm LA 6PM East Coast. Prophet told us'
"The Doc told me to meditate more with my Bars. So I did."
While you wait for that give his new track "Flame Out" a listen, produced by GoatMilk.
Prophet – Flame Out (Prod By GoatMilk) Video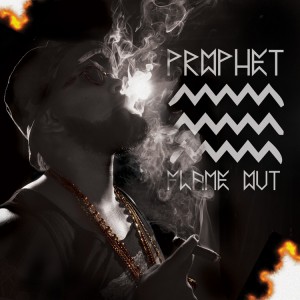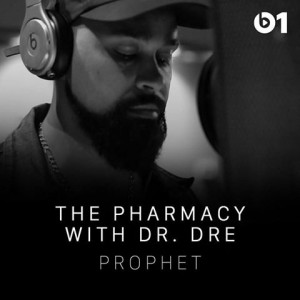 Make sure you check Prophet out on Twitter, SoundCloud, Facebook, IG or his official website.