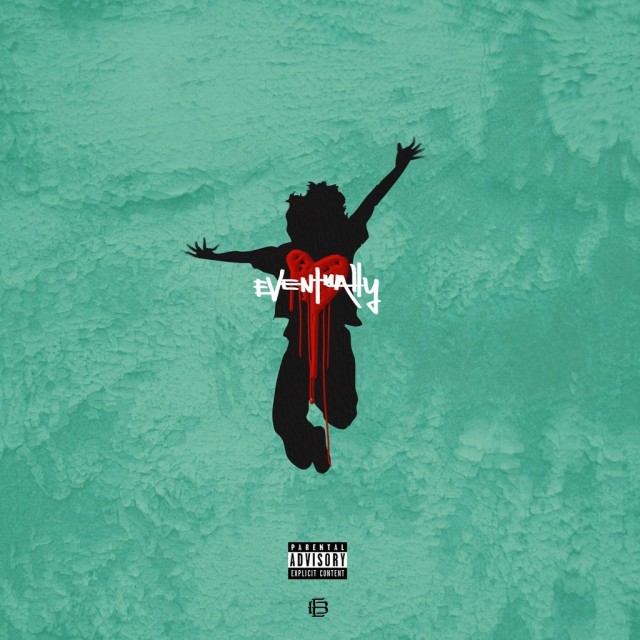 ERIC BELLINGER'S NEW EVENTUALLY EP
PRE-ORDER AVAILABLE NOW
NEW SINGLE "SPARE TIME"
EVENTUALLY EP WILL BE RELEASED MAY 27TH
UPCOMING PERFORMANCE AT ESSENCE MUSIC FESTIVAL
Fresh off a successful international tour, RnB crooner Eric Bellinger has been back in the lab to complete his new EP Eventually with 3 additional sexy, smooth tracks. Bellinger previously released 9 intimate Eventually tracks as a taster to help fans celebrate Valentines Day where encouraged the ladies to be ready for the right kind of love… Eventually. Today, Bellinger is excited to announce that the pre-order is now available for the complete 12-song EP which includes 3 brand new songs "Spare Time", "Volunteer," and "You Look Amazing". Fans who pre-order now will receive the instant-grat track and sensuallead single "Spare Time." Bellinger will release his Eventually EP on May 27th via YFS Music. Full official track listing included below.
PRE-ORDER EVENTUALLY EP ON ITUNES NOW

Bellinger says, "Spare Time is actually the most recent song that I've recorded on the project. It's fun for the summer, chill enough to vibe out with your girl, but still has a strong 808 if you hit the club. I'll be releasing a remix with a surprise verse from someone you will be seeing me do a lot of work with in the very near future!"
LISTEN TO NEW SINGLE "SPARE TIME"
For this upcoming Independence Day weekend, Bellinger will be heading to the Big Easy for a special performance at 22nd annual Essence Music Festival. Bellinger will be joining this year's star-studded artist line up alongside Mariah Carey, Kendrick Lamar, Maxwell, Ciara, and many others. Fans can purchase festival tickets here.
EVENTUALLY TRACKLIST:
1. Repeat Produced By: The Nominees
2. Designer Produced By: Th3ory and Bizness Boi
(Additional Keys By: DJ Camper)
3. I Can Tell Produced By: Bongo
4. Lay Up Produced By: Th3ory and Bizness Boi
5. Mood Produced By: BeazyTymes
(Additional Keys By: DJ Camper)
6. Plush Duvet Produced By: League Of Starz and DJ Camper
(Additional Keys By: DJ Camper)
7. Notice Produced By: D Mile
8. Mean What You Say Produced By: Butta-N-Bizkit
9. Can't Hurry Love Produced By: SoufWest
10. Spare Time Produced By: Khari Cain and Brandon Bell
11. You Look Amazing Produced By: D Mile
12. Volunteer Produced By: Curtis Lee "Rizo" Baldwin Jr and Curtis Lee Kid3rd" Baldwin III