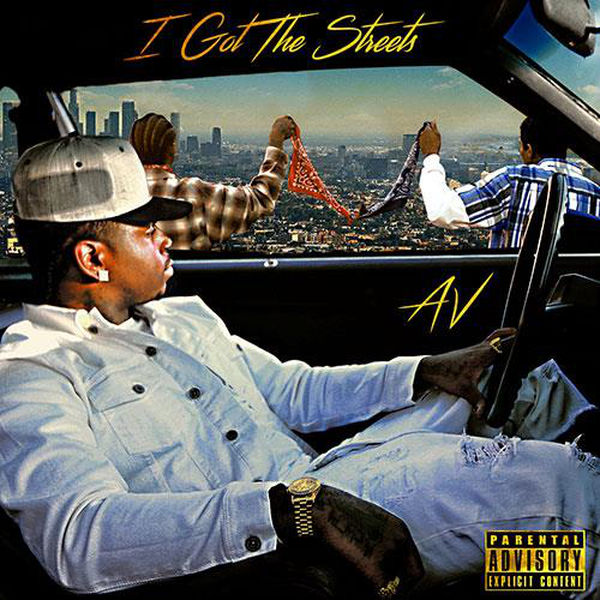 West Coast hip-hop star Compton AV returns today with a follow up to last September's project Compton 2 Riches.
AV is back with 26 new records that feature an array of West Coast luminaries. AV calls upon Snoop Dogg, AD, Nef the Pharaoh, Slim 400, Problem, Glasses Malone, Too Short and more, as well as New York representative French Montana.
Av LMKR I Got The Streets Full Mixtape Instagram @AVLMKR
Av LMKR delivers another powerful street anthem "Get This Money" alongside Watts OG Glasses Malone.