This episode Microphone Masters, Javon and Saxxxon, welcome West Coast crew Anotha Level.
They hit the scene in 1994 with an Ice Cube co-sign and dropped the classic joint, What's That Cha Say and the album "On Anotha Level." Check out the show as they talk about how they came to be signed, why they never had a sophomore album, does a 2nd album exist, label politics and what they are up to now. You don't want to miss this episode
Also Starr Saxxxon waxes poetic about Kool Keith and the fellas have some comments on Usain Bolt and the Olympics.
Catch some songs by Anotha Level, Tash of Tha Liks, Dee-1, Living Colour, Kool Keith, Greg Nice, Dae One, Jayo Felony and more.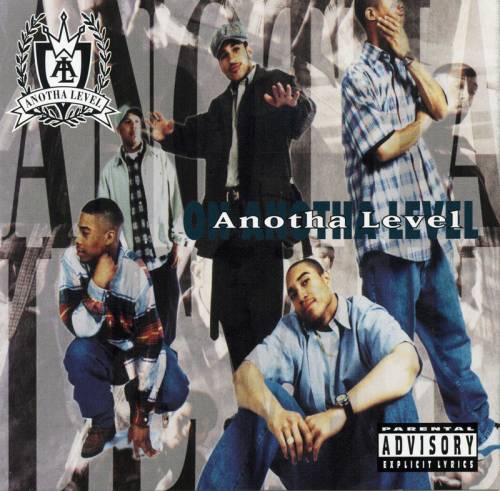 Reach out to the show at mm@dubcnn.com and check us out on Facebook!
Microphone Masters Radio Episode 150 (08-24-16) Tracklist
Intro: Kool Keith – As Weird as Ever?
Kool Keith MF Doom– Super Hero
Tash feat Dae One – Stick Around
Anotha Level – What's that Cha Say
Segment 1: Anotha Level Conversation 1
Anotha Level – Don't Stimulate
Greg Nice – Can't Stand Us
Above the Law – Black Superman
Segment 2: Anotha Level Conversation 2
Anotha Level – Fo Sho Shot
Dee-1 – Slingshot
Living Colour – Who Shot Ya
Torae feat Phonte – Clap Sh*t Up
Segment 3: Anotha Level Conversation 3
Anotha Level – On Deck
Sir Michael Rocks – Hate me Too
Life Savas – And the Soul Goes On
Outro: Last Words
Jayo Felony feat Xzibit – Ape Shit
Microphone Masters Radio Episode 150 (08-24-16) Show (Stream/Download)

Thank you for your continued support of Microphone Masters Radio and you can hit up the show at mm@dubcnn.com or hit the comment section or the Dubcnn Facebook page. Tell a friend to tell a friend!