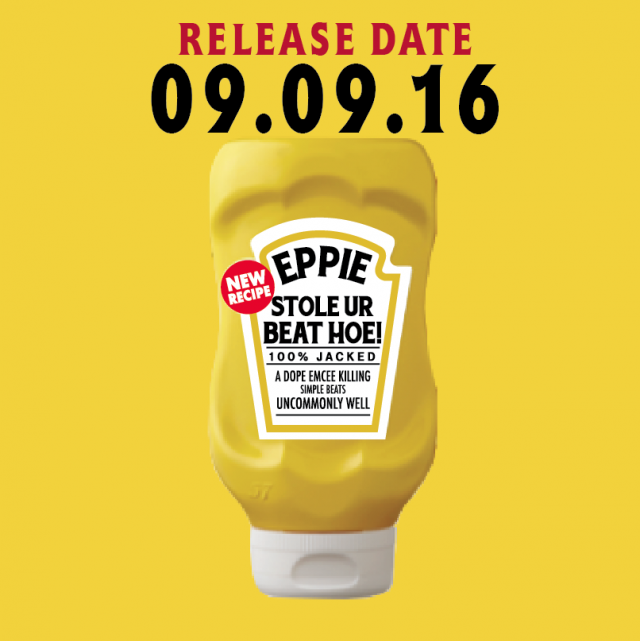 Dubcnn veteran Epademik delivers a dope concept mixtape for Free Download with features from Gangster Granny, OYG redruM781, OG Cuicide, Att Will, Big 2da Boy, Siccness & more. Eppie Stole Ur Beat Hoe! Ep said,
"Since a majority of blog sites were only interested in posting music if it only had the trendy DJ Mustard sound, I decided to give them what they wanted but my way."
"Eppie Stole Ur Beat Hoe!" drops September 9th exclusively here on DubCNN! Be sure not to sleep on this project! Listen to a recently leaked track from Epademik, titled "Raw Spit" featuring KQ, Rawlo, and Siccness, below.
Socials:
www.epademik.com
IG: emceeesq
Twitter: Epademik