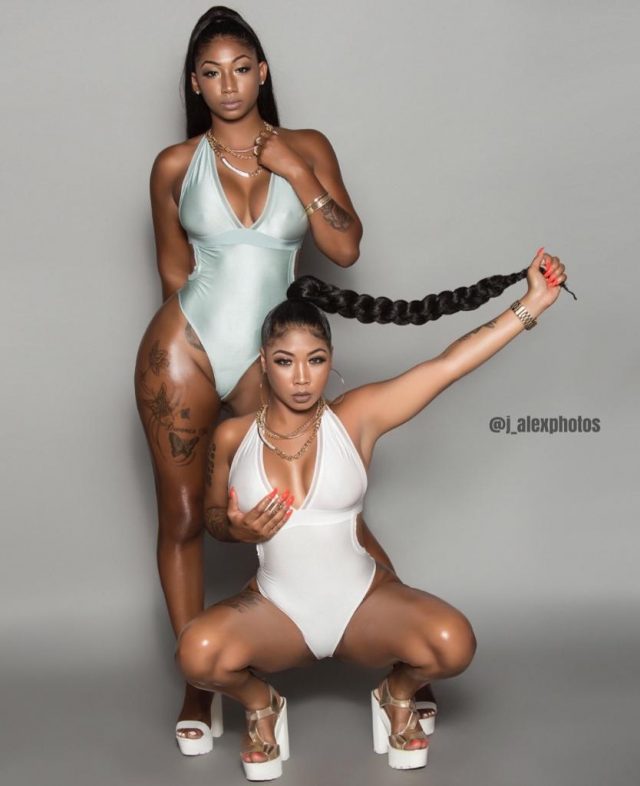 Today DubCNN sheds light on up-and-coming female hip-hop group, the Blasian Twins, who have just released the audio link to the soon-to-be released single.
The group consists of Compton emcee Leanilla Hunter aka Lea, who is inspired by Trina, and her sister Angelic Hunter; a Van Nuys Ca. emcee who draws musical inspiration from a troublesome past.
Check the audio to the upcoming single titled Ride or Die featuring Fresco below. Follow the Blasian Twins on Instagram. Only on DubCNN.
We never did anything without each other. – Blasian Twins