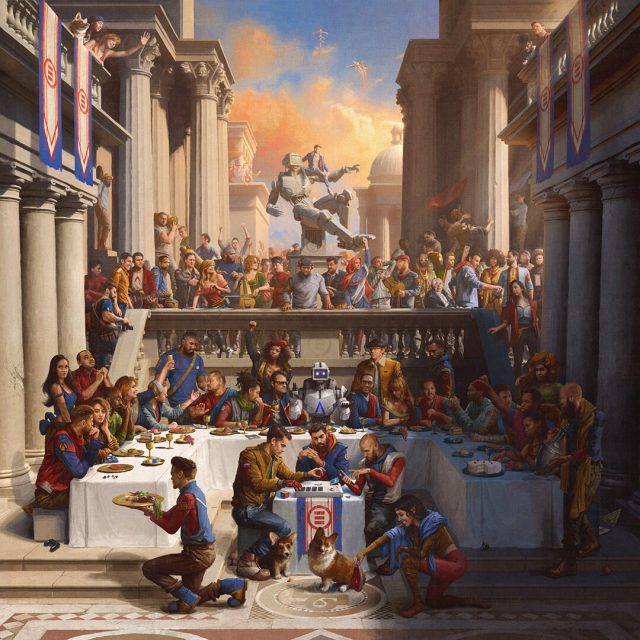 Hip-hop heavy-hitter, Logic, will be releasing his third official album, titled "Everybody", on 5/5/2017; plus a limited edition CD deluxe version of the LP. The highly anticipated album will feature Killer Mike, among others.
The physical copies, with 44-page limited edition cover is available for pre-order at allaboutthefans.com and costs $19.98. Only 10,000 copies were made.
Follow Logic on Twitter. Only on DubCNN.