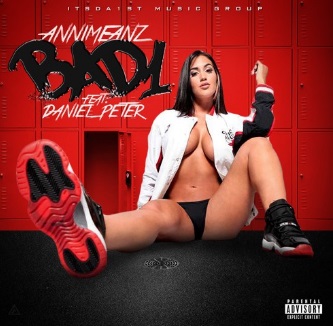 Back in 2015, Annimeanz got some nice spins on the Southern California radio waves with his single "Like The Westside" featuring Jake & Papa. After the release of his new street album, Cudahy Dopeboy, Annimeanz is set to take his new single from the album to the radio. The song, Bad1, has a similar feel of the late great Big Pun's "Still Not A Player" which lit up radio about 19 years ago. "Bad1" with Daniel Peter on the hook is an anthem for all of the good looking honey's out there and is already getting a good response, we've been told, from DJ's who have heard the song already. Take a listen to this new single, Bad1, today!
https://soundcloud.com/annimeanz/bad-one-feat-daniel-peter-dirty-official-single
Also, be sure to check out Annimeanz new project, Cudahy Dopeboy, on SoundCloud and Spotify.