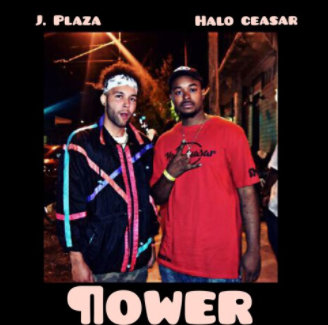 Peoria, Illinois artist Halo Ceasar makes his return to DubCNN with a brand new single off of his upcoming still untitled album. The last time we heard from him, he dropped the God Flow song and was tearing up the scene in Las Vegas. After accomplishing what he wanted in the city of Sin, Halo Ceasar is now looking to branch out and establish himself in other regions of the country. The Mid-West native is on to something with this new one called Power and he's enlisted the help of rising Minnesota talent J. Plaza for the assist.
While the album is still being worked on, Halo Ceasar has planned the release of several mixtapes and although this particular song is indeed an album cut, he wanted to release it early so that fans can get another taste of his style and abilities since it's been several months that God Flow was released.
Power will be making it's way to iTunes and other digital platforms shortly but for now you can stream courtesy of Halo Ceasar's Soundcloud. Take a listen to this cut!