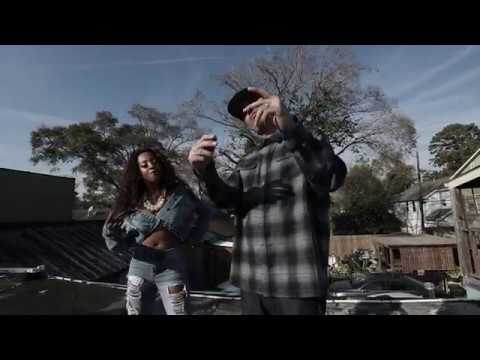 'Hustle' is all that San Diego rapper, Johnny Collarossi, knows to do. Just in time for Valentine's Day, Collarossi releases his latest music video, 'Ride 4 U' featuring R&B singer Tiaramy.
'Ride 4 U' is a 'Bonnie and Clyde' like anthem off of Collarossi's latest album 'Welcome to Texafornia'. The single and music video was produced by DJ Young Samm, who is also Slim Thug's official DJ. The video was shot down in H-Town, hence where Collarossi gets his 'Texafornia' title from.
'Ride 4 U' is a chill, melodic production that features ambient synths with smooth piano chords and the perfect drum pattern for a rap single. To top it off, Houston R&B vocalist & actress Tiaramy laces 'Ride 4 U', with a classic and catchy chorus with Collarossi that will keep you coming back for more…
'Welcome to Texafornia' will be released to various digital music distributors February 23rd. View the music video below..