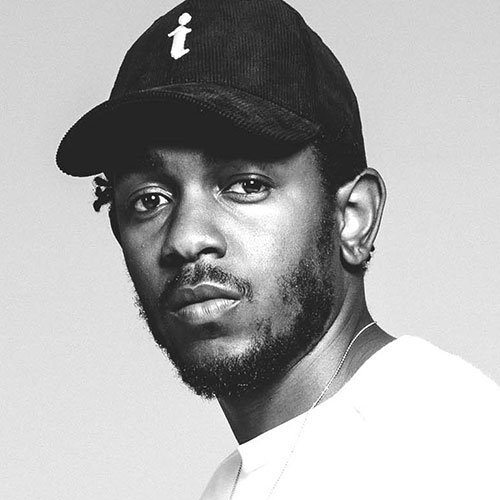 Compton, Ca. hip-hop superstar, Kendrick Lamar, has officially become the first rapper in history to win the ever Pulitzer Prize Award.
Kendrick Lamar's Pulitzer for "DAMN." makes him the first nonclassical or jazz musician to receive the prize since the awards expanded to music in 1943.
Congratulations to Kendrick Lamar from DubCNN!!!
"The time was right. We are very proud of this selection. It means that the jury and the board judging system worked as it's supposed to — the best work was awarded a Pulitzer Prize.

It shines a light on hip-hop in a completely different way. This is a big moment for hip-hop music and a big moment for the Pulitzers." – Dana Canedy, the administrator of the PRIZES
Congratulations again to the 2018 #Pulitzer Prize winners and finalists!

Read the complete list of winners, announced 4/16, here:https://t.co/D09mYDwJgQ

— The Pulitzer Prizes (@PulitzerPrizes) April 17, 2018
Pulitzer Prize winner Kdot from Compton. I bet not ever hear one of you niggas speak with anything less than respect in your mouth for Kendrick Lamar. #TDE

— Punch TDE (@iamstillpunch) April 16, 2018
Compton's Kendrick Lamar makes history with his Pulitzer Prize win https://t.co/lzDAnIS1Mn pic.twitter.com/BojpSDUygS

— Los Angeles Times (@latimes) April 17, 2018
Kendrick Lamar's Pulitzer is a thumb in the eye of President Trump, writes Clay Cane for @CNNOpinion https://t.co/gaY6hDwofl pic.twitter.com/vZnHKkp7b6

— CNN (@CNN) April 17, 2018