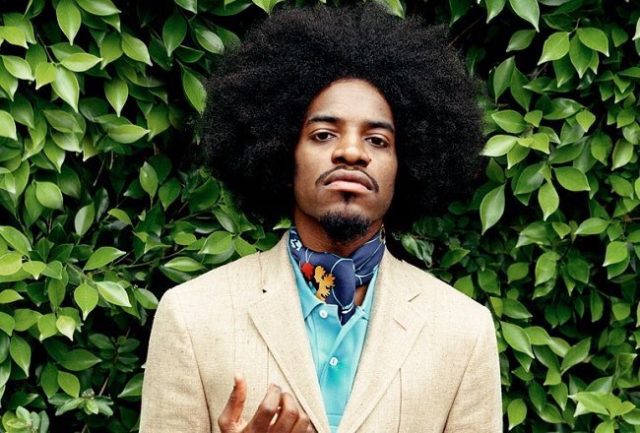 Outkast's André 3000 recently surprised the hip-hop world with two new tracks.
After a considerable hiatus, Andre has released "Me&My (To Bury Your Parents)," a tribute to his deceased parents, and "Look Ma, No Hands," a 17-minute jazz opus, where Andre shows off his clarinet playing ability.
Andre's mother, Sharon Benjamin-Hodo, died the day after his birthday in 2013. His father passed away a year later.
Check the new tracks below by the iconic superstar and stay tuned!