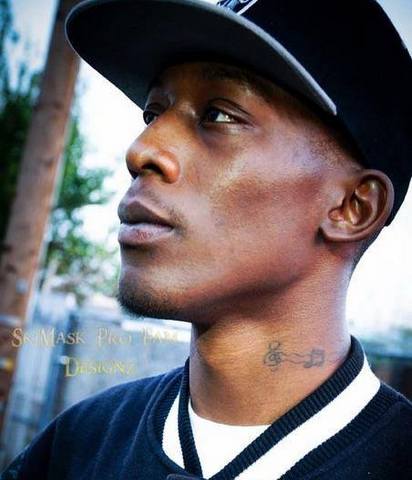 As the hub of the West Coast, it's our job at DubCNN to bring you the best new talent out of Cali, and so today we take you to Bakersfield, CA – a place known mostly as a truck stop between Southern and Northern California. But despite all of that, there is talent in the region and the proof is in a young man from the city named Cartier.
Inspired by all of the West Coast greats, Cartier has studied them all and was able to craft his own style and flow by recording underground songs and learning by trial and error.
Now he's ready to make his DubCNN debut and he's got one hell of a banger with a beat produced by JayPBangz called One Up. Take a listen and see what the young man is rockin' with.
LISTEN TO "ONE UP" ON SOUNDCLOUD HERE