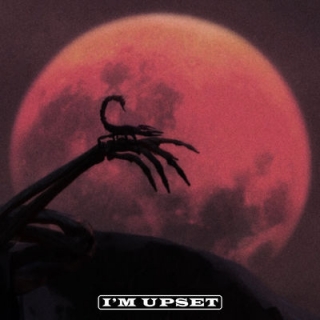 Hip-hop superstar, Drake, has recently released a brand new diss record aimed at Pusha T & Kanye West. The record is in response to Pusha T's recently released song, 'Infrared', which sees Pusha mock Drake for his alleged use of ghost-writers. Check the dope new track, titled "Duppy Freestyle." below and stay tuned for updates on a possible response.
Listen to "Drake – Duppy Freestyle" Here
Drake has also just released a brand new single which has been in heavy-rotation since its release a couple of days ago, titled "I'm Upset." Stream and/or download the single below using links provided. Stay tuned.