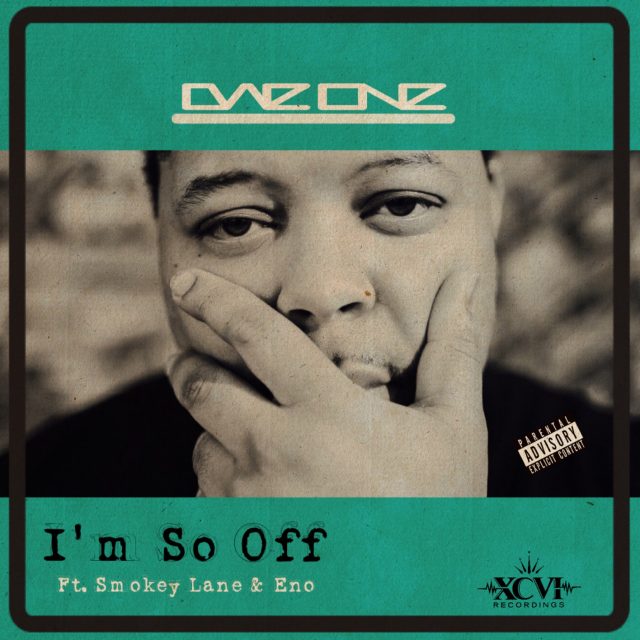 Dae One's brand new single, "I'm So Off", is now available on all digital platforms. Get the new single featuring Smokey Lane & Eeno, below! Stay tuned for updates on the artist/super-producer.
About Dae One:
Dae One has grown into a respected and established producer who has worked with the likes of Ice Cube, Snoop Dogg, Kendrick Lamar, Glasses Malone, Schoolboy Q, David Banner, Butch Cassidy, Jay Rock, Crooked I and Terrace Martin, just to name a few.
By working with such diverse great talent, Dae One can be counted on
to deliver any style of Hip-Hop beats whether it's classic Hip-Hop, gangster funk, club, radio and even R & B. West Coast legend Snoop
Dogg first commissioned Dae One
for a beat on his 2010 release "More Malice" and the result was the ultra-smooth "So Gangsta" featuring Long Beach crooner Butch Cassidy, giving Snoop an updated G-Funk sound that many of his fans appreciated. Dae One hooked up with Snoop Dogg once again in 2013 for "Bad 4 Me" – a standout track from The Doggfather's "That's My Work Volume 2" project with DJ Drama. In 2011, Dae One and his mentor Sir Jinx had the opportunity to work with Hip-Hop icon Ice Cube for his "I Am The West" album coming up with the banging track, "Life in California." More recently TDE's own Schoolboy Q sought out Dae One for his "Oxymoron" album and the two worked together on a track called "Tomorrow Never Comes" which is "My goal is to do my part in keeping the Hip-Hop culture alive.